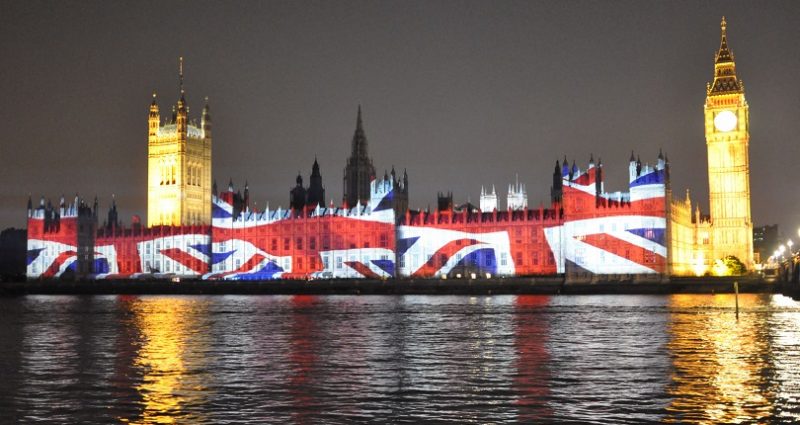 On 16 October 2019, the UK Government announced that age verification for adult websites is being absorbed into a wider Online Harms Policy. This will be included in a new Government bill and as a consequence the Digital Economy Act 2017 concerning age verification will not be enforced for the time being.
The reason for this change is because the UK Government wants to deliver a more fully encompassing way to protect children online. As currently drafted, the Digital Economy Act does not cover social media platforms. The new draft for the Online Harms Bill is due for publication in late Spring 2020.
Nicky Morgan, Secretary of State for the Department for Digital, Culture, Media and Sport, released this statement:
"Protecting children is at the heart of our online harms agenda, and is key to wider government priorities. Going online can be beneficial for children, who use the internet for connecting with peers, to access educational resources and for entertainment. However, the government is concerned about the prevalence of adult content online, which is easily accessible to children, and believes it is vital that children are protected from accessing inappropriate, harmful content.
The government published the Online Harms White Paper in April this year. It proposed the establishment of a duty of care on companies to improve online safety, overseen by an independent regulator with strong enforcement powers to deal with non-compliance. Since the White Paper's publication, the government's proposals have continued to develop at pace. The government announced as part of the Queen's Speech that we will publish draft legislation for pre-legislative scrutiny. It is important that our policy aims and our overall policy on protecting children from online harms are developed coherently in view of these developments with the aim of bringing forward the most comprehensive approach possible to protecting children.
The government has concluded that this objective of coherence will be best achieved through our wider online harms proposals and, as a consequence, will not be commencing Part 3 of the Digital Economy Act 2017 concerning age verification for online pornography. The Digital Economy Act objectives will therefore be delivered through our proposed online harms regulatory regime. This course of action will give the regulator discretion on the most effective means for companies to meet their duty of care. As currently drafted, the Digital Economy Act does not cover social media platforms.
The government's commitment to protecting children online is unwavering. Adult content is too easily accessed online and more needs to be done to protect children from harm. We want to deliver the most comprehensive approach to keeping children safe online and recognised in the Online Harms White Paper the role that technology can play in keeping all users, particularly children, safe. We are committed to the UK becoming a world-leader in the development of online safety technology and to ensure companies of all sizes have access to, and adopt, innovative solutions to improve the safety of their users. This includes age verification tools and we expect them to continue to play a key role in protecting children online."
Age Verification is once again delayed in the UK as it morphs into something much more comprehensive. AgeGO's technology continues to provide age verification for online businesses and is currently expanding its offering for other verticals outside of adult including gambling, tobacco, vaping, weapons, knives, chemicals, fireworks, etc. Additionally, several countries are also interested in instigating online age verification for adult content and AgeGO is investigating new potential markets in Spain, Poland, Ireland, Australia and South Africa.