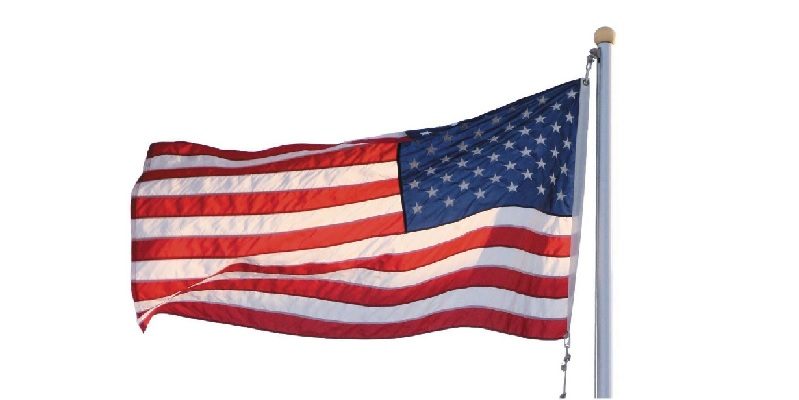 Virginia lawmakers have passed a law that requires adult websites to use more stringent age verification measures to prevent access by minors. Under the bill SB1515, adult websites must implement advanced verification methods, requiring users to provide government-issued IDs, biometric scans or submit to age verification software.
The new law applies to websites where at least 33.3% of its content can be considered material harmful to minors.
In the bill, this is defined as any description or representation of nudity, sexual conduct, sexual excitement, or sadomasochistic abuse when it (i) appeals to the prurient, shameful, or morbid interest of minors, (ii) is patently offensive to prevailing standards in the adult community as a whole with respect to what is suitable material for minors, and (iii) is, when taken as a whole, lacking in serious literary, artistic, political, or scientific value for minors.
The bill does not mention how the state would enforce the new law when most adult websites operate outside of the jurisdiction of Virginia and the United States. On 1 January 2023, similar bills went into effect in US states Louisiana, Arkansas, Mississippi and Utah.
AgeGO provides a complete age verification solution for adult websites, that ensures total privacy for end users. Click here for more information.