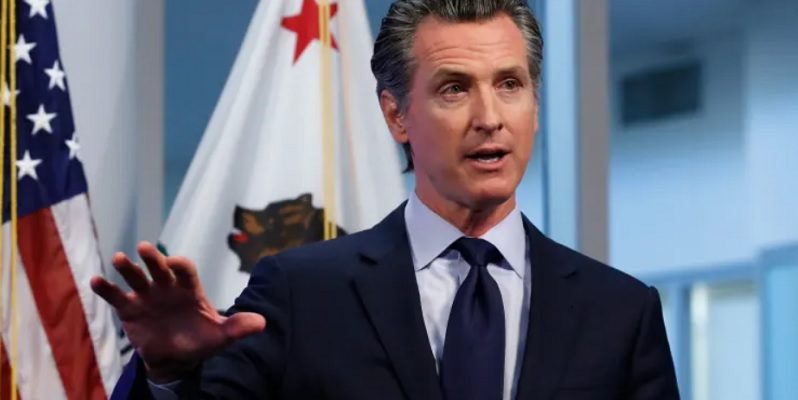 The California legislature on 30 August passed a bill mandating age verification measures for any web site "likely to be accessed by children." AB 2273, also called the California Age-Appropriate Design Code Act is now waiting to be signed into law by Governor Gavin Newsom (pictured above).
The legislation further mandates that websites and platforms must overhaul privacy and safety standards based on the age verification requirement.
When signed into law, the bill will require websites, including all websites containing adult content accessible in California, to determine the age of all users with a reasonable level of certainty.
AgeGO provides that certainty with a complete age verification solutions for adult websites, that ensures total privacy for end users. Click here for more information.