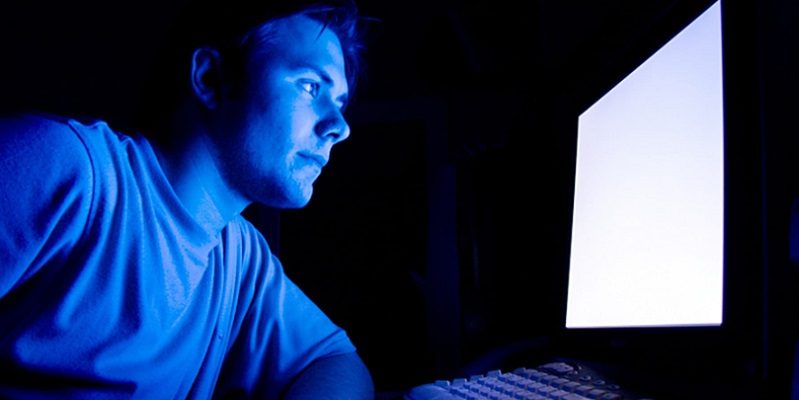 UK Children's charity Barnardo's has written an open letter calling for all adult websites to introduce age verification voluntarily, without waiting for the UK Governement's Online Safety Bill to come into law.
The open letter, which has been signed by a dozen organisations, that have called for pornography websites to change their content standards.
Calls for the voluntary age-verification comes as MPs prepare to debate the new Online Safety Bill, which was recently introduced to Westminster. The bill would force all commercial pornography websites to implement age-verification.
Lynn Perry MBE, Bernardo's chief executive, said: "Every day children are seeing harmful pornography online and we must act now to protect them."
AgeGO provides a complete age verification solution for adult websites, that ensures total privacy for end users. Click here for more information.