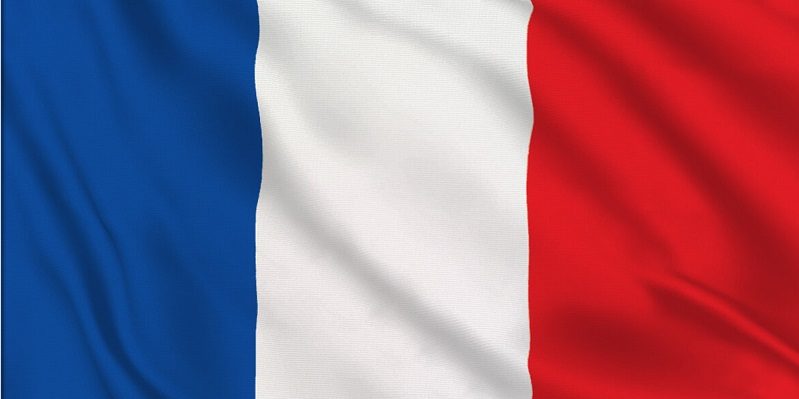 On March 8 the French audiovisual and digital communication regulator Arcom took a case to the Judicial Court of Paris on the basis that several adult websites with free content had failed to comply with legal obligations to introduce age verification checks on users, despite receiving an injunction in December.
"The formal notices issued by the regulator have not been acted upon to date," said Arcom in a published statement. "If the courts, in the long term, so decide, the websites of the publishers will no longer be accessible from French territory."
Bailiff's reports commissioned by Arcom found that the sites have not modified their access conditions. The sites' current approach of simply asking users to tick a check-box stating they are over 18 is seen as not satisfactory and that by failing to introduce better controls they are breaking the law.
The blocking of websites still depends on the decision of the court, whose hearing is scheduled for May 24. But if the judge rules in favor of Arcom, internet users who try to access the sites will instead be automatically redirected to a webpage explaining why access is restricted. Arcom may also request that search engines such as Google, Bing, and Qwant delist them.
The legal action marks the latest in a long line of efforts to clamp down on children's access to the free porn industry. In November 2017, French President Emmanuel Macron voiced his opposition to the unregulated nature of online porn in France. "Uniting the virtual world, stereotypes, domination and violence, pornography has found, thanks to digital tools, a right of citizenship in our schools," he said.
Porn sites operating in France have been required to put in place an age verification mechanism since a law on domestic violence, which included a clause relating to age checks, was passed in July 2020. Offenders risk, in addition to removing their content from search engines, up to three years' imprisonment and a fine of €375,000 ($US410,000).
AgeGO provides a complete age verification solution for adult websites, that ensures total privacy for end users. Click here for more information.