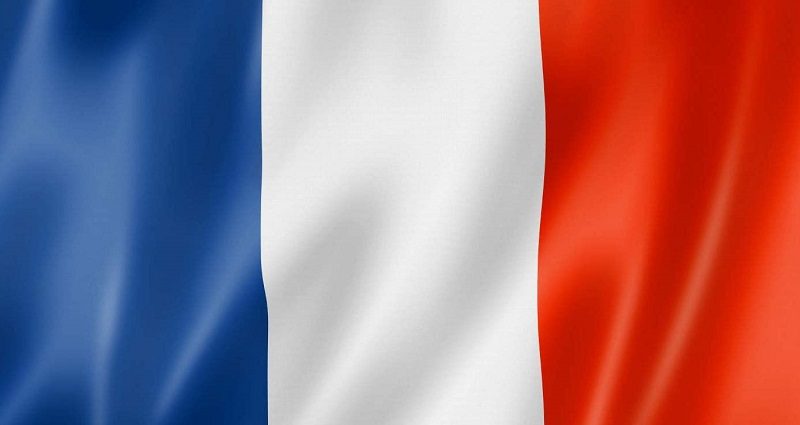 The French Parliament unanimously agreed in July 2020 to introduce an Age Verification (AV) requirement aimed at preventing minors from accessing pornographic websites.
France's president, Emmanuel Macron, had made a commitment months ago to implement such a system.
According to news site Politico, Macron made the protection of children against adult content online a high-profile issue well before the coronavirus crisis hit. In January, tech companies, internet service providers and the adult movie industry signed a voluntary charter, pledging to roll out tools to help ensure minors don't have access to pornographic content. The new French law, gives sites discretion to decide how to perform age verification. Requiring users to enter a credit card number seems to be one of the most popular options, the news site reported.
In order to enforce the law, the French audiovisual regulator CSA will be granted new powers to audit and sanction companies that do not comply, sanctions could go as far as blocking access to the websites in France with a court order, if the site does not comply within 15 days after a first warning from the audiovisual regulator CSA, the regulator will be able to ask the Paris Court of Justice to send an order to telecom operators to block the access to these sites from France.