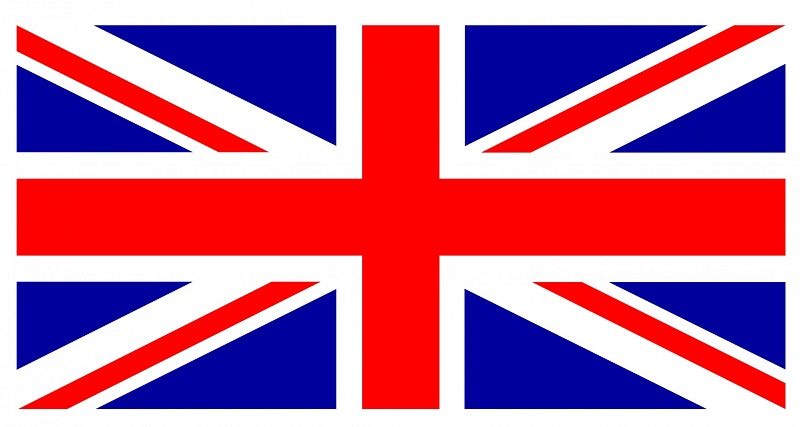 A U.K. parliamentary committee, chaired by Damian Collins MP, commented that "A lack of regulation online has left too many people vulnerable to abuse, fraud, violence and in some cases even loss of life," he claimed. His U.K. parliamentary committee has spent six months analyzing the government's proposals for "online safety" reforms.
At the beginning of December 2021, the UK Government commented in The Times newspaper that it is ready to revive an age verification scheme for online adult content — a plan previously shelved in favor of the pending Online Safety Bill.
The Times was told that an age verification plan was now "being looked on with approval by Nadine Dorries, the culture secretary, and Nadhim Zahawi, the education secretary."
"Their support follows work by Dame Rachel de Souza, the Children's Commissioner, who has sent a report to ministers recommending that age verification become compulsory on all porn sites," The Times added.
According to tech news site TechCrunch, the committee's report endorsed the government's push "to go beyond industry self-regulation by enforcing compliance with a set of rules intended to hold tech giants accountable for the content they spread and monetize — including via a series of codes of practice and with the media regulator, Ofcom, given a new major oversight and enforcement role over Internet content."
"The era of self-regulation for big tech has come to an end," committee chair Damian Collins declared.
AgeGO offers an age verification solution for adult websites that respects all privacy laws for individuals, it is easy to implement and offers several verification methods including passport, driving licence, mobile phone and credit card. Contact us for more information.