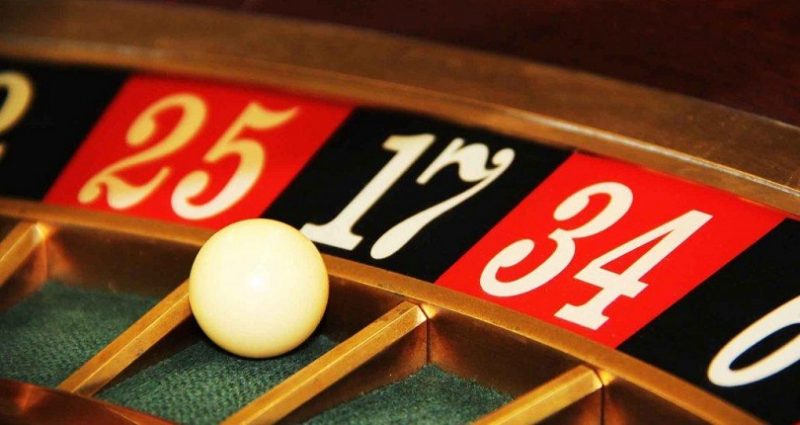 The Gambling Commission has introduced new rules that strengthen the requirements for online gambling operators to verify the age and identity of their customers. The Commission states that in the UK the age and identify verification checks should be requested to customers before being able to place a bet or play at an online casino, including free play slot games. These changes took effect from 7th May 2019.
Who does this apply too?
The new requirements on age and identity verification apply to any operator that is offering remote gambling through their licence. This will include Casino, Bingo and Betting operators. A small number of lottery operators that provide online scratch card or instant win games will also be affected.
Previously online gambling operators were allowed to take up to 72 hours to carry out age verification checks. Unverified users could then gamble during this time period but could not withdraw any winnings until after their age was verified. The new rules will ensure that operators verify customers ages and identities faster, preventing underage gambling and protecting vulnerable players.
How does it work?
Operators must verify the age of the player before allowing access to their site. Unverified users won't be able to deposit any funds into their account, use any free-to-play games, or receive free bets or bonuses upon registering. These changes mean that a reduction in the time to prove a customers identity is required in order to maintain a frictionless onboarding journey, giving customers the fastest possible access to paid services.
The new legislation also requires licensed operators who offer online gambling channels to:
Verify, as a minimum, the name, address and date of birth of a customer before allowing them to gamble or deposit funds.

Ask for any additional verification information promptly.

Inform customers, before they can deposit funds, of:

The types of identity documents or other information that might be required.

The circumstances in which the information might be required.

How it should be supplied to the licensee.

Take reasonable steps to ensure that information on their customer's identities remains accurate.
After the UK Government asked porn publishers to verify the age of their end users, UK institution the Gambling Commission decided to update the age verification requirements in a move aimed at addressing the risk of children gambling, further helping operators "better prevent harm or detect criminal activity" and identifying 'self-excluded' customers who are trying to gamble. 
See the Gambling Commission's report here.