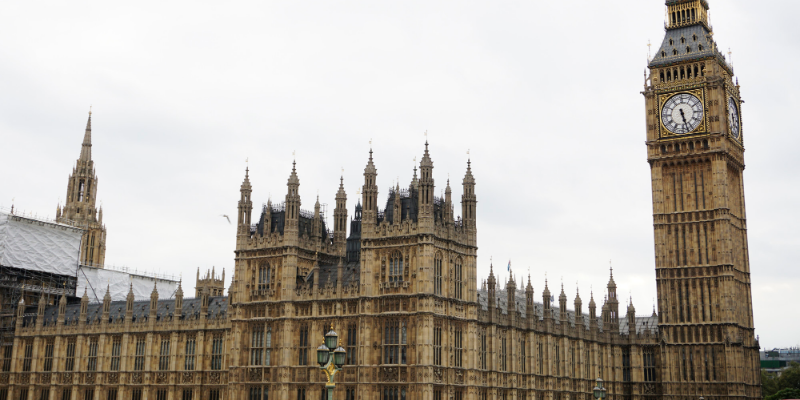 Update: The Online Safety Bill has been given Royal Ascent and is now the law in the UK.
The Online Safety Bill has been signed off by the Houses of Parliament in the UK and will become law soon. The bill claims that it will make the UK the safest place in the world to be online, by placing new duties on social media companies. Through debate, the UK Government states that the bill has firmer protections for children, more control for adults and clarity for social platforms. On 19th September 2023, the Online Safety Bill passed its final Parliamentary debate and is now ready to become law.
The bill takes a zero-tolerance approach to protecting children and makes sure social media platforms are held responsible for the content they host. If they do not act rapidly to prevent and remove illegal content and stop children seeing material that is harmful to them, such as bullying, they will face significant fines that could reach billions of pounds. In some cases, their bosses may even face prison.
The bill has undergone considerable parliamentary scrutiny in both the lower and upper Houses of Parliament.
Read the full UK Government press release.
AgeGO provides a complete age verification solution for adult websites, that ensures total privacy for end users. Click here for more information.