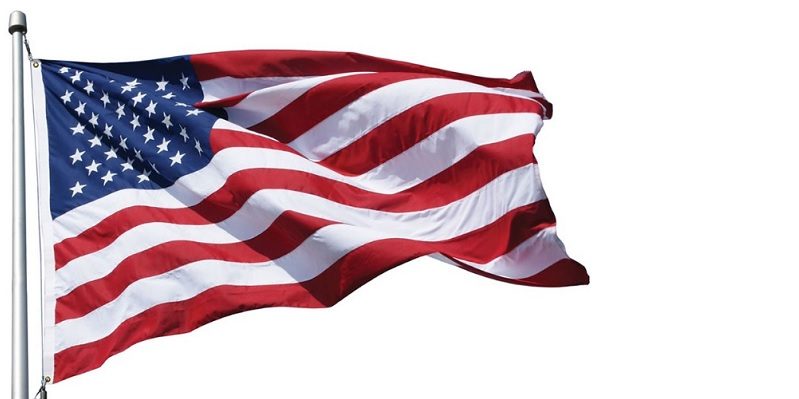 Several bills are underway in the US to limit the exposure of under 18 year olds to seeing online pornography. Here is the latest update for 4 US states:
Louisiana
Louisiana's HB142, which was sponsored by local politician Laurie Schlegel, went into effect on 1st January 2023. Although it is still unclear what compliance with the law would look like for out-of-state and non-U.S.-based websites. Schlegel's law requires age verification for any website that contains 33.3% or more pornographic material.
Arkansas
Two Republican state senators in Arkansas have introduced a bill requiring age verification before entering a website offering pornography. Senate Bill 66, which proposes a Protection of Minors from Distribution of Harmful Material Act, is sponsored by Sen. Tyler Dees (R-Siloam Springs) and Sen. Jim Petty (R-Van Buren). The proposed bill requires a digitized identification card to prove that anyone from Arkansas trying to enter a pornography website is over 18. The bill includes the senators' definition of what kinds of material would constitute "pornography," and mandates that any website with over 23.33% of its material meeting the pornography description institute age verification.
Mississippi 
A Republican state senator in Mississippi has introduced a copycat bill patterned after the Louisiana state law that mandates age verification for websites featuring pornographic content. Sen. Nicole Boyd (R-Oxford) introduced Senate Bill 2346, which was approved by the Mississippi Senate Judiciary B Committee. SB 2346 would hold liable any commercial entity that disseminates pornographic material and doesn't perform reasonable age verification. The Mississippi bill is heading to the State Senate floor, where it will have to be approved before 9th February 2023 to be sent to the House.
Utah 
Rep. Jordan Teuscher (R) and Sen. Michael McKell introduced HB 311 and SB 152, respectively. SB 152 would require social media companies to verify the age of any Utah resident seeking to use or create an account on social media platforms. The rule would take effect 1st January 2024. Moreover, should a platform determine that a user is a minor — defined in both bills as anyone under 18 — SB 152 would then require social media companies to give parents access to their kids' accounts.
AgeGO provides a complete age verification solution for adult websites, that ensures total privacy for end users. Click here for more information.